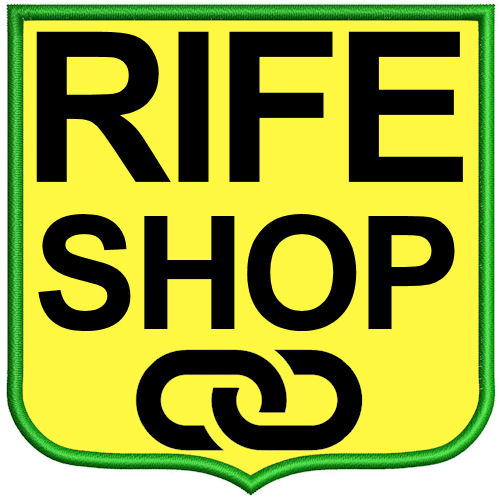 Rife Professional Rife Machine, Version 2 - Pad Device
Rife Professional Rife Machine, Version 2 - Pad Device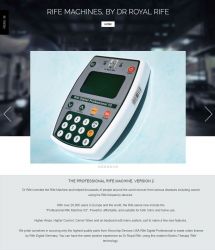 Description
Rife Pad Device claimed to be made in Germany.
The website markets an attractive looking pad device at a reasonable price range.
The website provides background information and claims to manufacture it in Berlin, Germany. It references Royal Rife, providing a lot of historical information (not all accurate). Very little information is given of the units themselves. No specifications, manual, etc. These can be found on their sister website http://www.etdfl.com
Despite being made in Germany, the units do not work in German and I could not find a German website.
The units do not have medCE certification, needed in Europe to be used as a medical device.
Also By admin:
Specifications
Listing Information
Facebook Comments
---
Powered by qEngine
Generated in 0.032 second | 36 queries