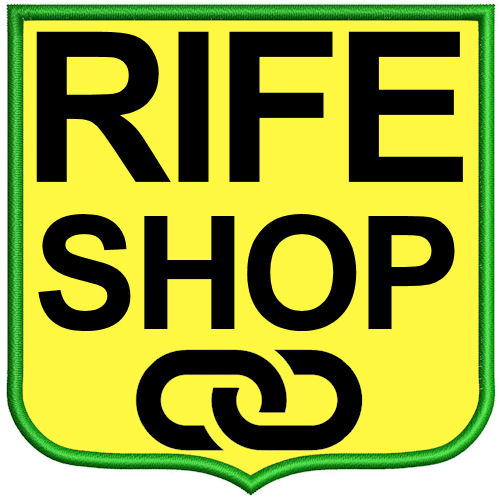 Forums
Forums
Rife related online discussion groups and forums.
Featured Listings
Listings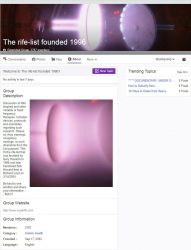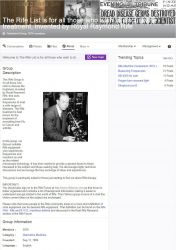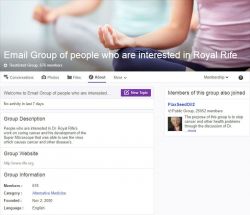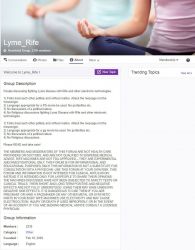 Scott Adams's Lyme_Rife Group
Scott Adams started the Lyme_Rife Yahoogroup on Feb. 18, 2009 as a replacement for the Lyme-and-Rife Yahoogroup which was closed in March 2009.
Rife Shop Rating: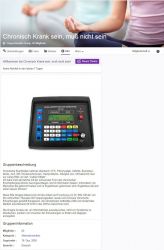 German Language Rife-Gruppe YahooGroup
The German language Rife-Gruppe YahooGroup started in December 2005 and concentrates primarily on treating Lyme disease with the GB-4000 unit in Germany.
Rife Shop Rating: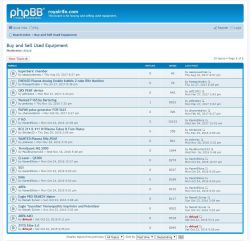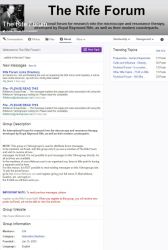 ---
Powered by qEngine
Generated in 0.130 second | 35 queries